Introducing the next generation of IT service
Empowering team efficiency, protecting sensitive data, and enabling growth through technology.

"Inspiris is my one stop shop for all my IT needs and more. They were able to give me office solutions that I didn't know existed, like Laserfiche." – M. Savard
Not what you're looking for?
Where compassion meets innovation: putting our heart into everything that we do.
Elevating your experience from technology with our heartfelt values.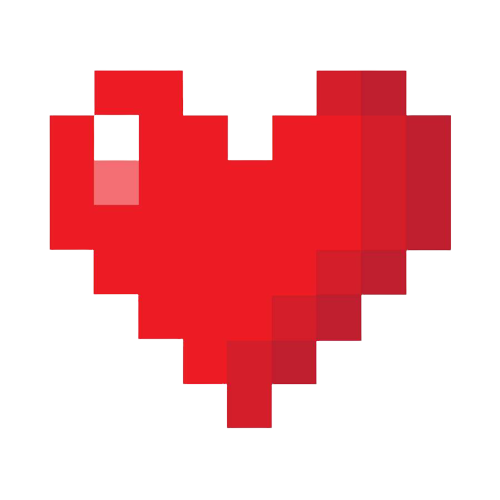 Unlocking your team's full potential with technology that fits perfectly.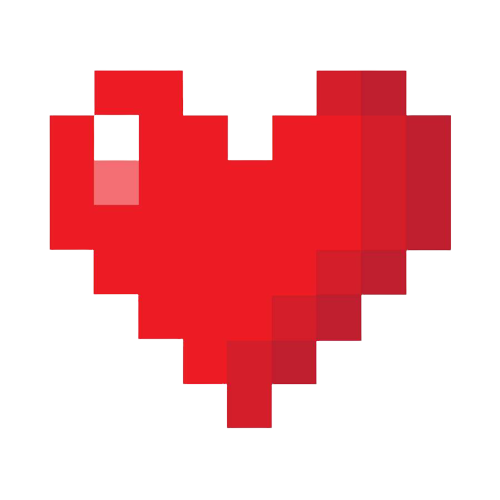 Freeing your time for creative and essential tasks by letting AI and Automation handle the rest.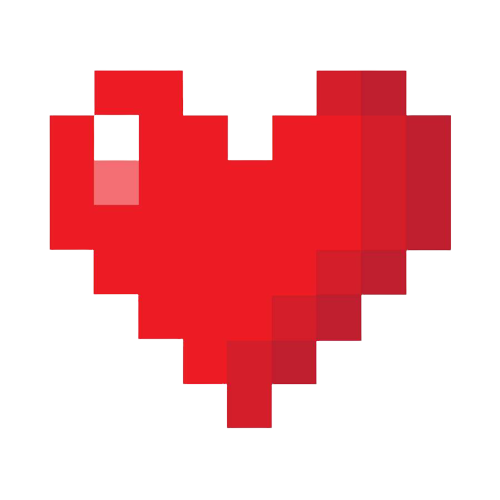 Empowering your team with tech for happier, effective members and loyal clients.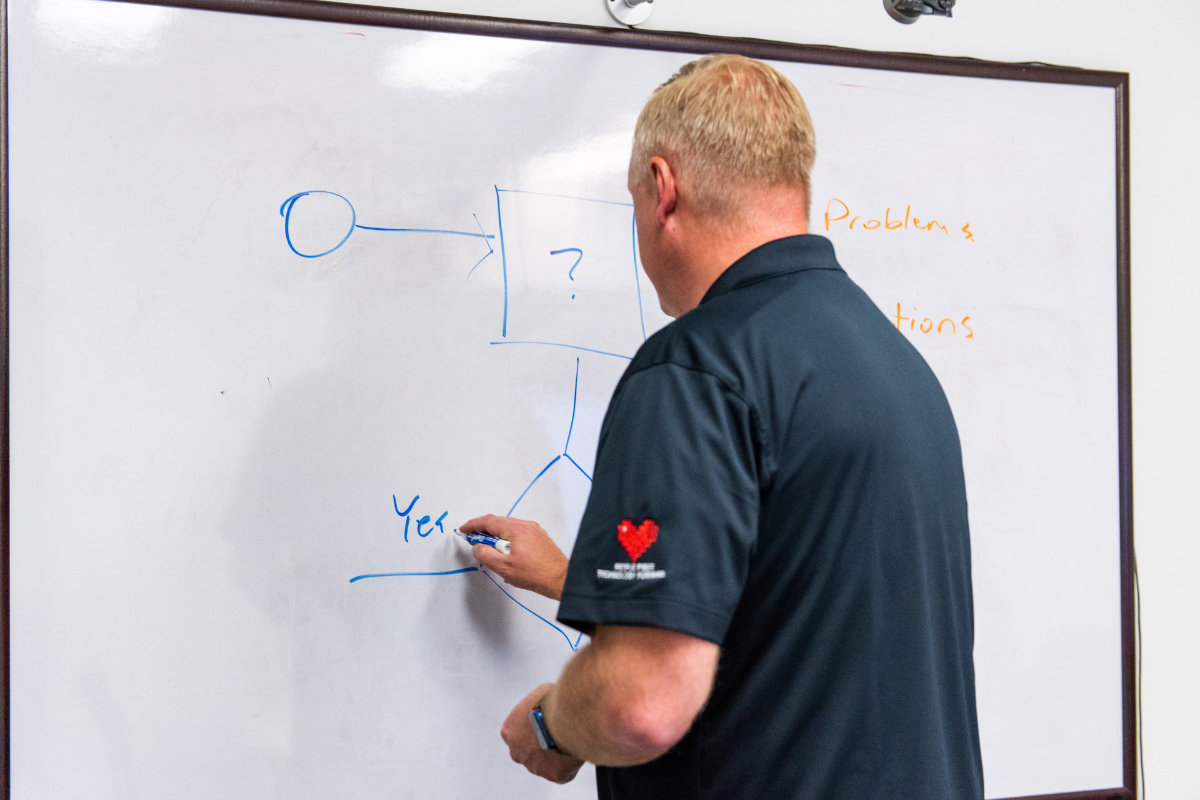 IT can be complicated and frustrating, we make it empowering and easy. We make sure that your IT works for your business, not against it, using our dedicated approach, custom-made solutions and can-do, proactive approach. We're technology partners to SMEs, dedicated to providing a personalized service that empowers your success.

Streamlined and efficient document management is crucial for growing SMEs to sustain their growth, empower their operations, and deliver seamlessly for their clients. Laserfiche is a flexible all-in-one document management system designed to streamline operations and support growth.
Helping your SME to grow and succeed.
We're in the business of empowering SMEs to drive success and profitable growth, while keeping their operations smoothly operating and secure.
We offer end-to-end cyber security solutions that protect your data and systems from threats and risks, as well helping you to assure compliance with data protection regulations. 
We help migrate their infrastructure, applications, and data to the cloud, providing scalability to meet growing demands, and cost-efficiency by eliminating the need for on-premises servers.
Inspiris' team of experienced IT professionals ensures prompt response times and reliable support, allowing small businesses to focus on their core operations while having a reliable IT partner by their side.
Enhance efficiency, lower costs and achieve scalable growth with our AI and automation solutions. We're experts in helping businesses to achieve more, using less time and resources.  
Want to ensure that your organization's IT infrastructure is aligned with your business goals and objectives?
Look no further! Jeremy is here to help you achieve technology excellence through a free Technology Alignment Session.
A trusted IT partner to Calgary's SMEs.
From day to day support to forward-looking technology implementations, we can serve as your dedicated IT partner and one-stop-shop for using technology to empower your business. Our tailorable solutions and personable, values-driven approach makes us a unique partner for helping businesses to get the best from the world of technology.
Powering day to day excellence with dedicated IT Support
We believe in putting people first and adapting technology to solve your workflow problems. Our flexible IT solutions make your day-to-day more efficient and secure. We are committed to your business's success because we understand how important efficient IT is to your daily operations and long-term growth.
Content Management, AI & Automation Solutions.
Tailored digital solutions to power your success
Streamlining, automating and empowering your workflows to deliver more value with greater efficiency, is a cornerstone for getting ahead of the curve and driving success. 
Whether you need support with automations, document management, applying AI, or integrating new technology to work seamlessly in your business, our friendly team of IT experts will be able to support your SME from start to finish with realizing the benefits that technology has to offer.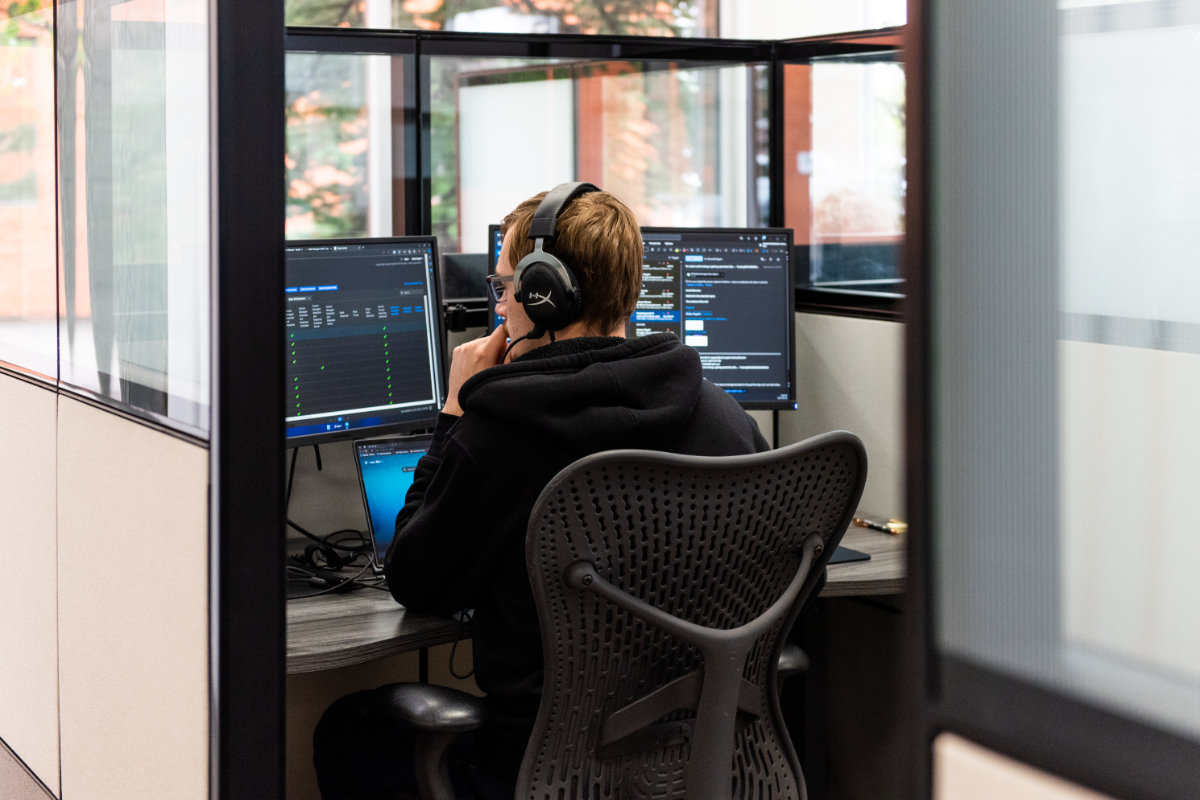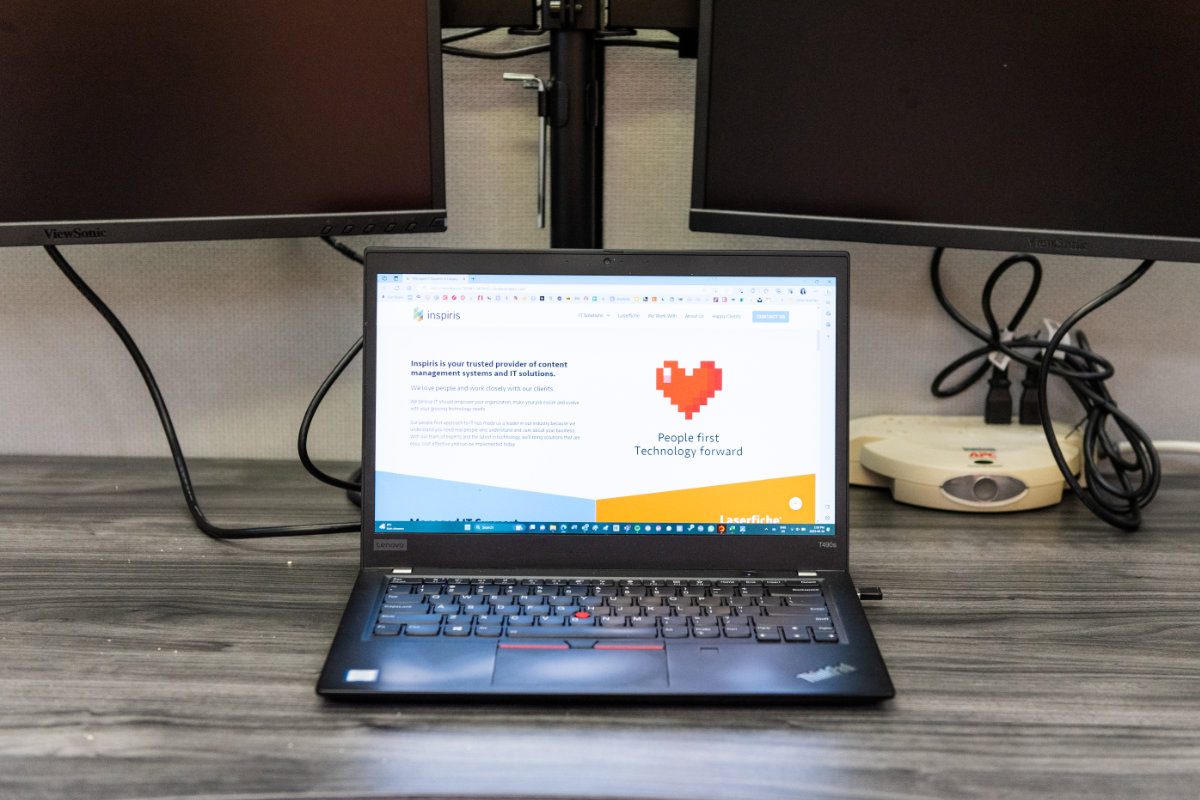 Work easily anywhere and at any time with cutting-edge cloud services
We approach cloud solutions with a people and value-driven approach, tailoring them to meet your needs. We can help your business to migrate its servers and systems to the cloud, to access higher performing and more cost-effective hosting and scalability, as well offer end-to-end assistance with migrating to cloud-based workplace platforms such as Microsoft 365. 
Protecting your data & empowering compliance
We offer cyber security solutions for all aspects of your IT environment and infrastructure, including network scanning, maintenance and monitoring, endpoint protection, and data backup and recovery service.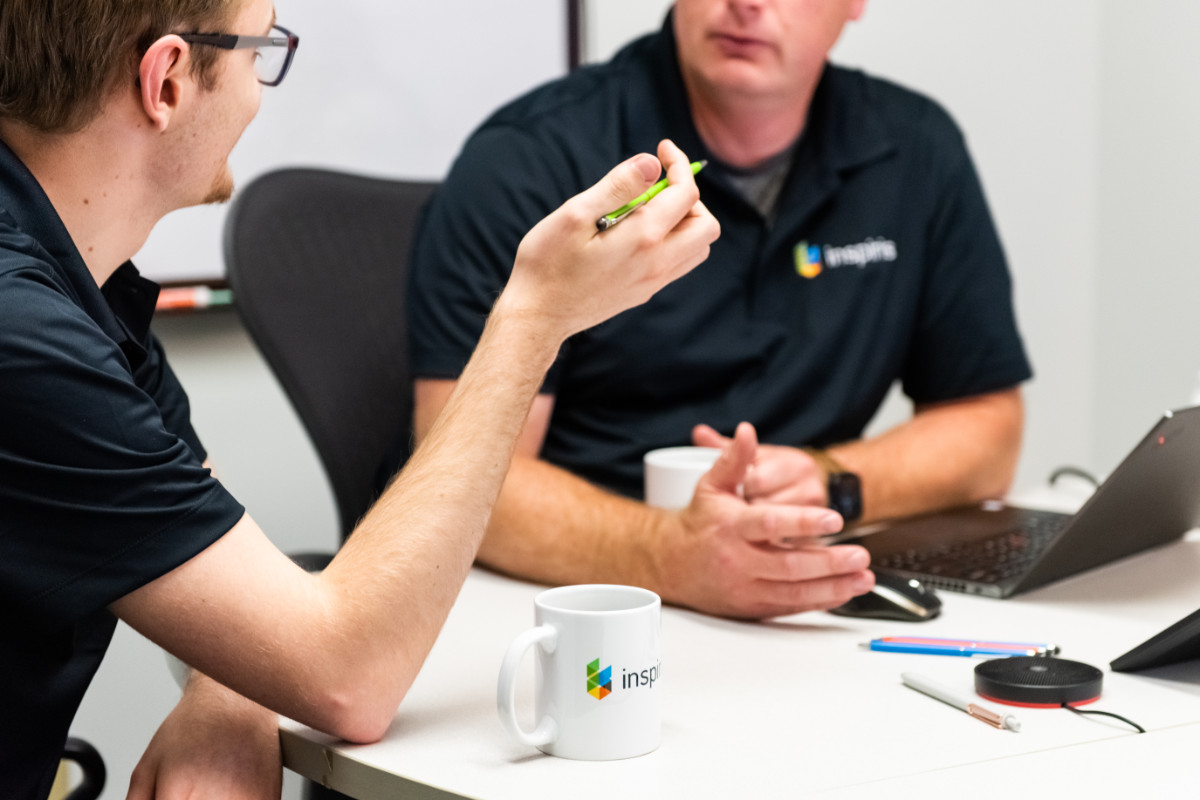 A few of our happy clients: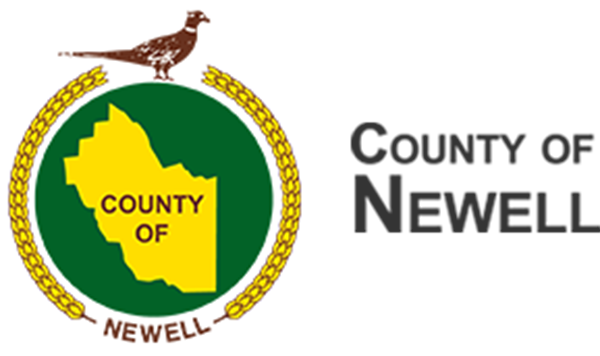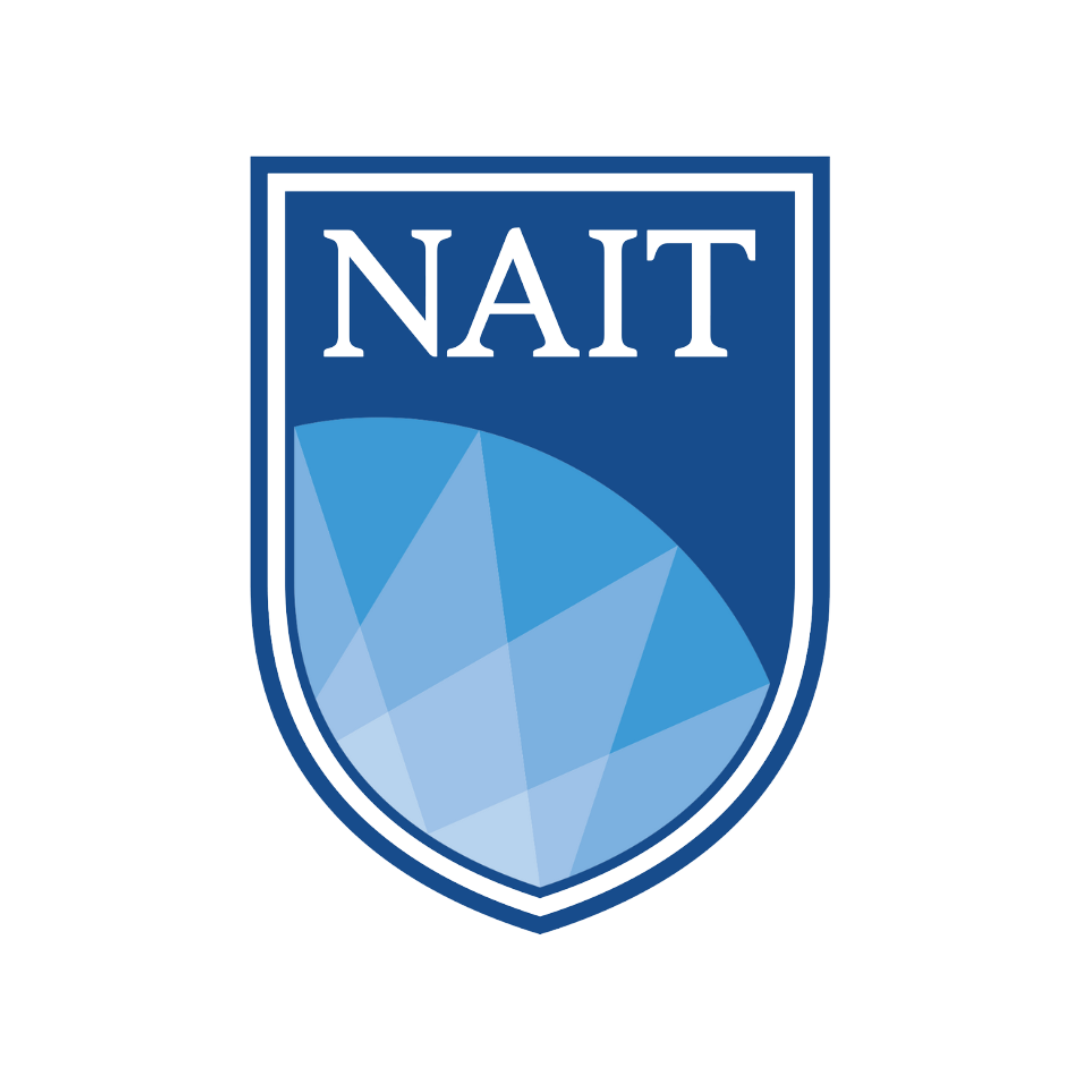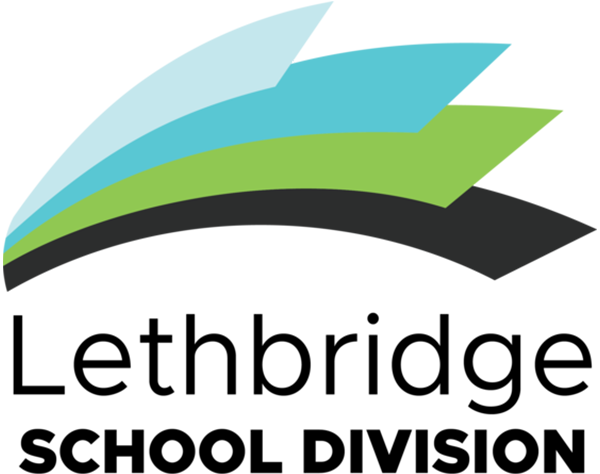 Ready to take your technology strategy to the next level?
We meet regularly with SMEs across Calgary to help you identify the areas in which you can make improvements, and develop a strategy to achieve technology excellence from our very first conversation!